Kevin Keogh Crane Hire Laois and Dublin
Kevin Keogh Crane Hire Services was founded in 2005 by Kevin Keogh after 12 years working in the crane hire business in Ireland and abroad. We operate a Nationwide 24/7 Crane Hire service with depots in Dublin and Laois.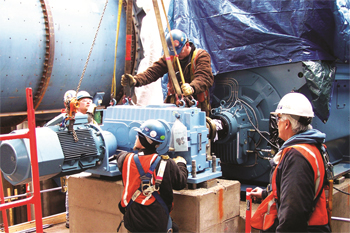 We are currently the only Crane Hire Company in Ireland that run Mobile cranes and Mini cranes and a range of Vacuum Lifters for hire in our fleet. We have extensive experience in all aspects of the business and also sell/hire a vast range of lifting gear.
With our diverse range of hire cranes we specialise in the transport and installation of all types of machinery, plant and equipment from a single machine to a complete factory installation.
We offer Crane Hire Laois and Crane Hire Dublin
All our personnel are fully qualified and hold all relevant tickets and are highly trained in safety.

Kevin Keogh Crane Services, Laois and Dublin
Kevin Keogh offer a fleet of mobile cranes for hire in both Ireland and Northern Ireland, 24 hours a day, 365 days a year! We provide the full range of mobile cranes, city cranes and mini/spider cranes, lifting equipment and personnel to ensure your hire crane requirements are fully met and your lift runs smoothly. Our hire fleet ranges from 25 Ton truck and city cranes to 120 Ton all-terrain cranes and mini spider cranes.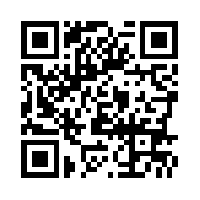 Scan Q-Card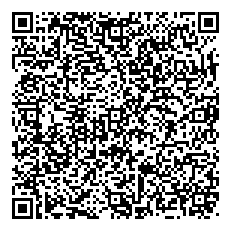 Scan vCard/hCard